WHY CCI LIP AS AN EMPLOYER?
CCI Logistics and Industrial Parks comprise of dedicated professionals who help bring our enormous projects to life while keeping a close eye on all the important little details.
Our customers include some of the largest and most complex companies in the world.
​
If you would like to know more about working at CCI LIP, please get in touch!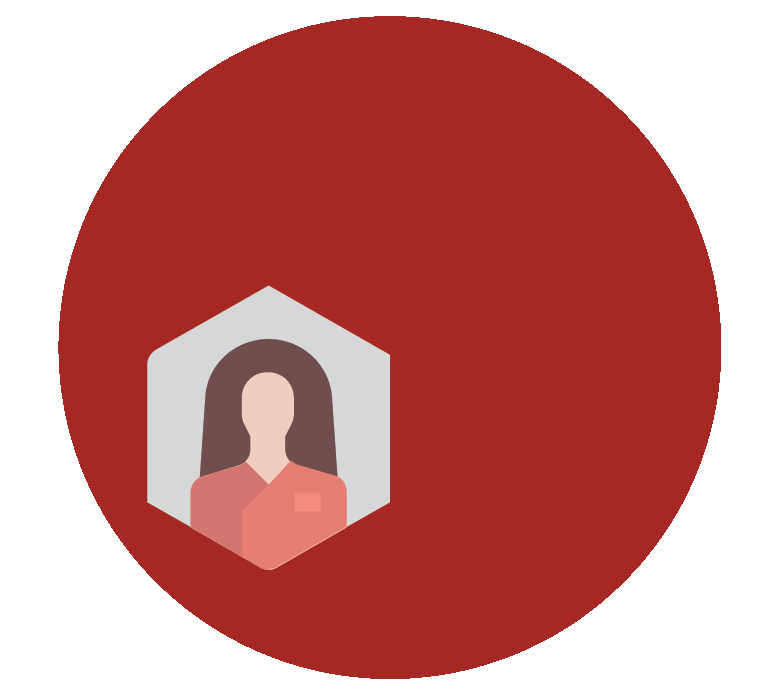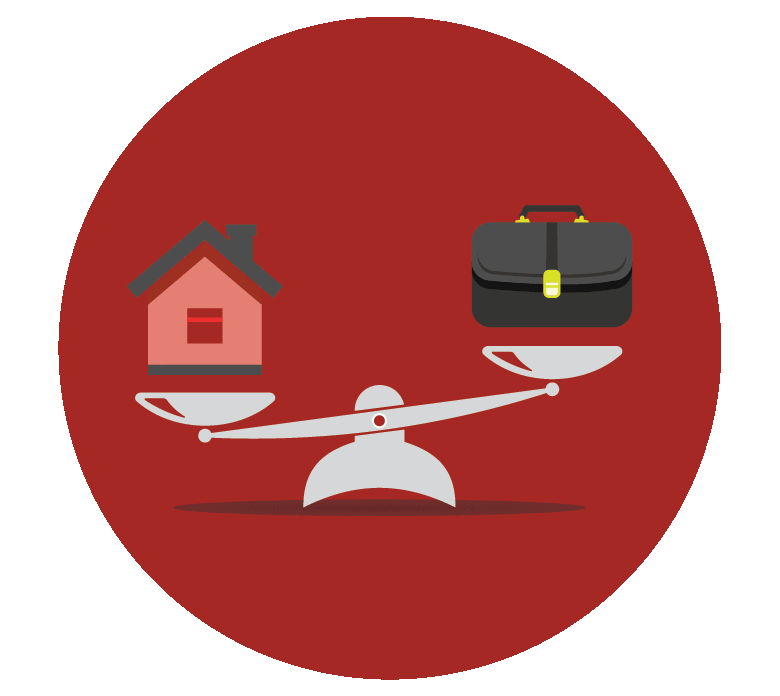 LEARNING AND DEVELOPMENT
​
Work in a Fast-Growing & Future-Proof Sector
Logistics warehousing is one of the fastest-growing and most promising employment sectors around. It is performing extremely well in times of economic growth while being extremely resilient during a depression phase.
​
CCI LIP is well-positioned to perform well at any point in the economic cycle.
LEARNING AND DEVELOPMENT
​
We adore Logistics & Warehousing
We at CCI LIP are passionate about everything Logistics and warehousing. Every project we undertake is challenging and equally rewarding, there's always something new to learn.
LEARNING AND DEVELOPMENT
​
Always work as a team
At CCI LIP there is work as well as play. We operate as one team, undertaking and completing all projects as one team. We have a modern and inclusive work environment where each voice is heard and appreciated.